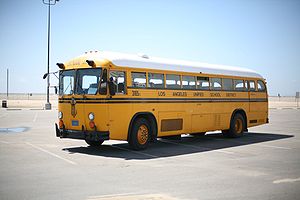 The beach bus was a school bus that ran to the beach in the summer where I grew up. It cost 10-cents each way and would run over Topanga Canyon Blvd. down to the ocean. It got it's name "the beach bus" because instead of saying "SCHOOL" above the windshield and rear window, it said "BEACH." I rode it often. Maybe more than my parents knew.
That beach bus carried an eclectic collection of children, and it still runs today.
This beachbus carries an eclectic collection of interests.
Enjoy the site. But try not take it too seriously.